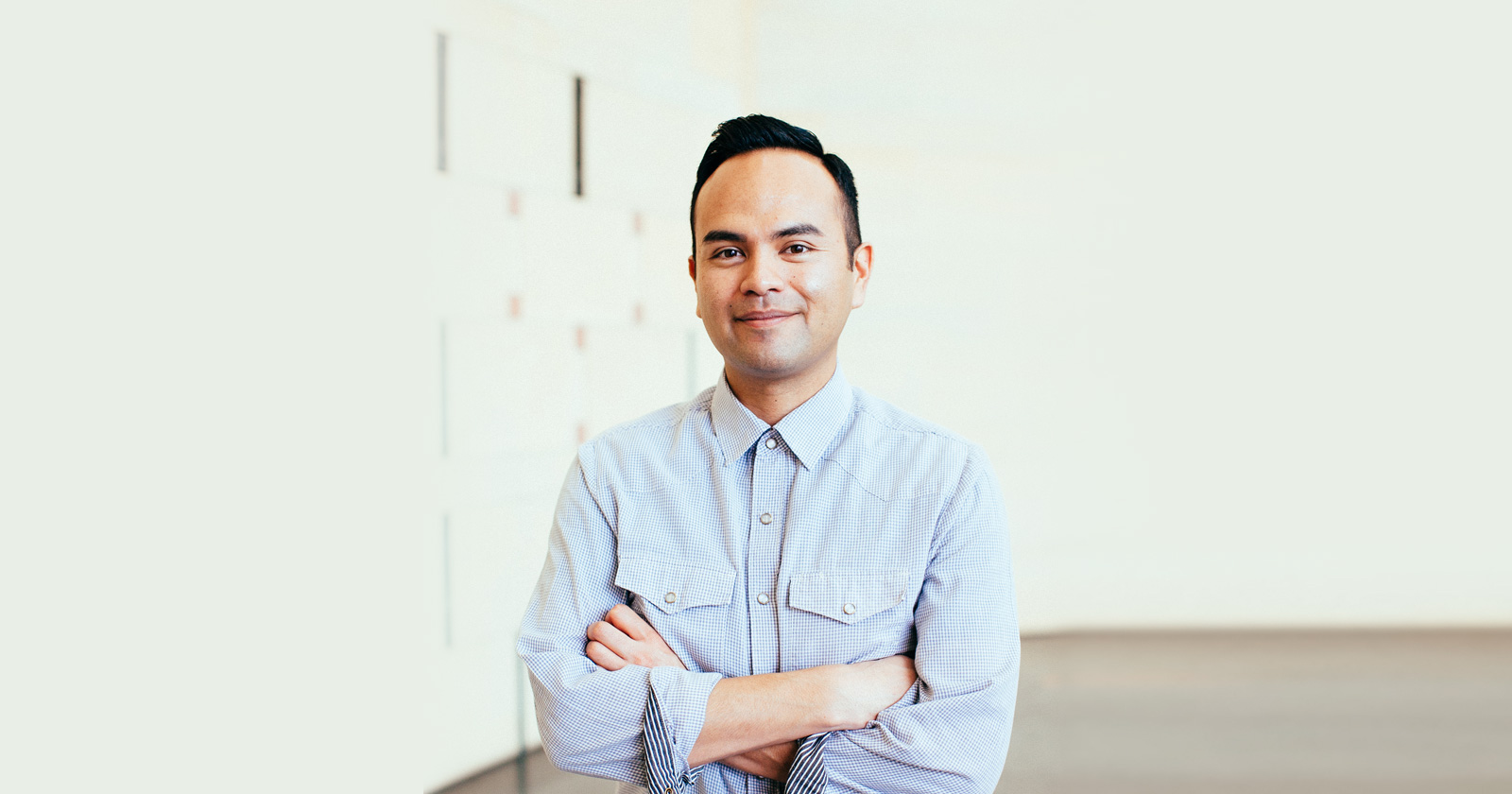 As a multidisciplinary designer I am an advocate for your customer and a partner in your brand experience.
Clients hire me for my human-centeric approach to design, my creative leadership, and my ability to get things done. I deliver my best work when I can be a strategic mastermind and have the opportunity to take a user-centered approach to a design solution. I enjoy the process of deconstructing a design challenge and immersing myself in the user's story. This has led me to partner with some of the best innovators in the health, science, arts and social-good industries.
I am looking to collaborate with those who are future-minded, courageous, and forever-learners. I am interested in projects that allow for the discovery of a true design challenge, value innovation opportunities, and call for a high standard of production quality.